Contemplative Traditions Music Series: Pungnyu in Pansori Mar.25.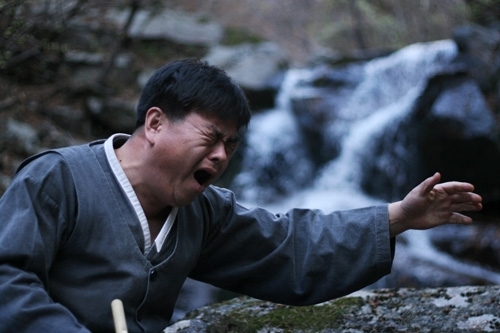 Contemplative Traditions Music Series: P'ungnyu in P'ansori

On March 25, the Korea Society of New York is proud to host p'ansori master Bae Il-dong. He presents a program of p'ungnyu, enthralling listeners with his stunning control of drama, narrative, melody, and rhythm. Bae performs Korea's beloved tale of Chunhyang ga, one of the five most popular epic narratives that form the p'ansori canon. The Chunhyang ga tells the story of love between Chunhyang, the daughter of a kiseng, and Yi Mongryong, the son of a magistrate. After the two are illegally married, Mongryong goes to Hanyang (Seoul) to pass the state examination to become a court official. Mr. Bae Il-dong will sing of Yi Mongryong's return to Namwon as well as his re-encounter with his mother-in-law, Wolmae.
Noted professor Kim Dong-won, who has been part of Yo-Yo Ma's Silk Road Ensemble, speaks on p'ungnyu and Bae Il-dong's performance during and at the conclusion of the event. Traditional teas and sweets are offered throughout this special hour of contemplative music, commentary and Q&A.
Friday, March 25
6:30PM
The Korea Society
950 3rd Avenue (57th and 3rd Ave.)
New York, NY 10022-2782
(212) 759-7525
Resister at: http://www.koreasociety.org/
---
범양해운은 전 세계 어디로나 예술품 전시그림작품, 도예, 조각등 전문운송업체입니다. 특별전문포장으로 수많은 작가들이 이용하는 범양해운!! 지금 문의하세요. 201-755-0090 (24시간무료견적). http://www.pumyangusa.com