Joyce Yang, Chamber Music Concert with musicians of NY Philharmonic.Oct.15.8pm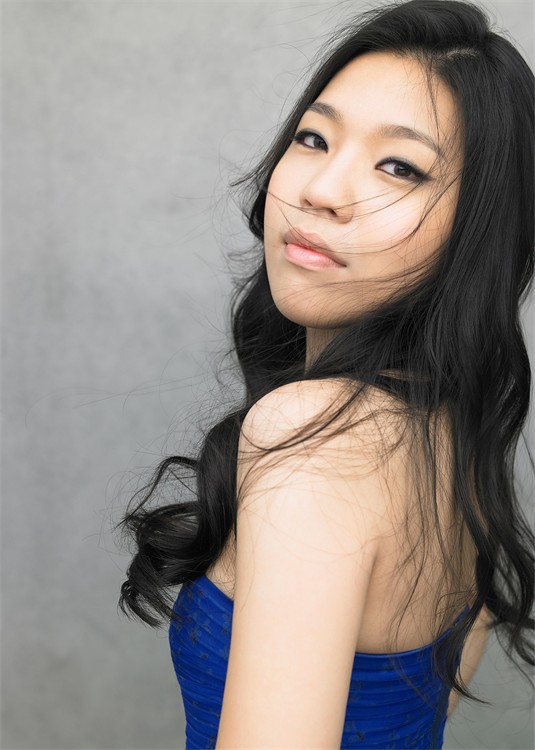 Friday, October 15, 2010, 8pm
Bergen Performing Arts Center
(30 North Van Brunt Street, Englewood, NJ)
Principal members of the New York Philharmonic including Michelle Kim, violin, Assistant Concertmaster of the New York Philharmonic; Lisa Kim, violin, Associate Principal of the New York Philharmonic; Ru-Pei Yeh, cello, member of the New York Philharmonic; Marvin Moon, viola, member of the Philadelphia Orchestra, and talented pianist Joyce Yang bring the sounds of fall to the New Jersey community for an unforgettable experience.
"… the standout was Joyce Yang, who gave a knockout performance of the alternately poetic, fiery and occasionally jazz-tinged piano line." –The New York Times
Programs include Dvořák's String Quartet No. 12 in F Major , Op. 96, B. 179 'American', Beethoven's String Quartet Op.18 No. 6 in B flat Major, and Dvořák's Piano Quintet No.2 in A Major, Op. 82, B 155.
Tickets are $35, $17 (student $17).  Discount tickets are available at the box office. To purchase tickets, please contact Bergen PAC at 201- 227-1030 / http://www.bergenpac.org or JSAC Management at 212-532-1325. For other inquiries, please contact Korean Cultural Service at 212-759-9550.
This performance is co-presented by Bergen Performing Arts Center, Korean Cultural Service of NY, and JSAC Management.
---
범양해운은 전 세계 어디로나 예술품 전시그림작품, 도예, 조각등 전문운송업체입니다. 특별전문포장으로 수많은 작가들이 이용하는 범양해운!! 지금 문의하세요. 201-755-0090 (24시간무료견적). http://www.pumyangusa.com