KCSNY Summer Music Festival I One Summer Night concert . Jun 18.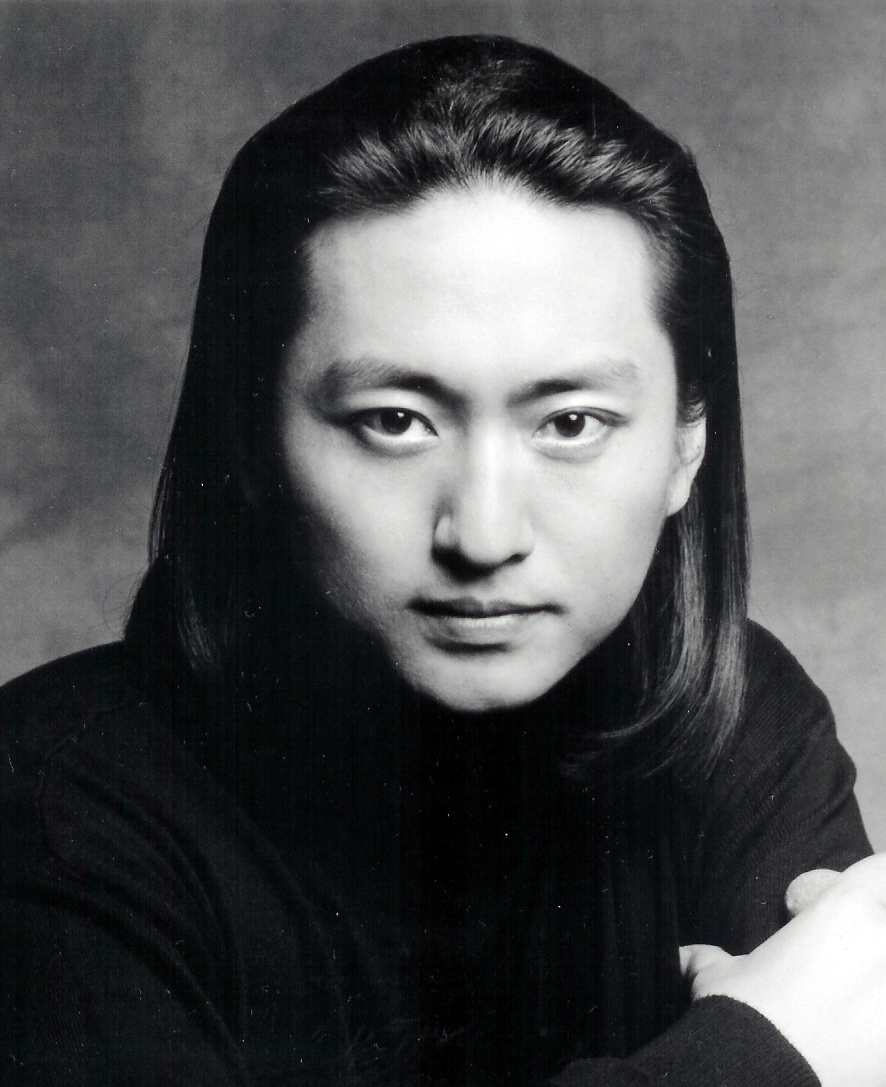 Friday, June 18, 7PM
Gallery Korea of Korean Cultural Service NY

KCSNY and Camerata Virtuosi of NJ proudly co-present the KCSNY Summer Music Festival.  Following the theme of One Summer Night (June 18), Summer Lucky Seven (July 22) and Summer Romance (August 27), top level chamber ensemble concerts will be featured during the summer season with the celebrated guest artists such as Yuval Waldman (violin), Jae Hyuck Cho (piano) and Shotaro (bassoon).  Commentary for each concert will be provided by maestro Ben Rhee, a former Associate Conductor of the Nashville Symphony Orchestra and Andrew Kim, a renowned cellist.
Founded by Rhee and Kim, Camerata Virtuosi of NJ is dedicated to presenting the highest quality performances of classical and contemporary music from the Baroque period to new works of living composers.  It is also committed to delight and educate people of all ages and enrich the quality of life in the Tri-State area.
The program for the One Summer Night concert includes Puccini¡¯s I Crisantemi, Borodin¡¯s Nocturne from String Quartet No.2, Piazzola¡¯s Summer from the Four Seasons of Buenos Aires, Arensky¡¯s Variations on a theme by Tchaikovsky op. 35a, Schoenberg¡¯s Verklarte Nacht, and L. Anderson¡¯s Plink, Plank, Plunk.
Admission is free but reservation is required.  Please call (212) 759-9550 or email us at info@koreanculture.org to RSVP.
---
범양해운은 전 세계 어디로나 예술품 전시그림작품, 도예, 조각등 전문운송업체입니다. 특별전문포장으로 수많은 작가들이 이용하는 범양해운!! 지금 문의하세요. 201-755-0090 (24시간무료견적). http://www.pumyangusa.com