Korean Movie Night Series, 'PHONE'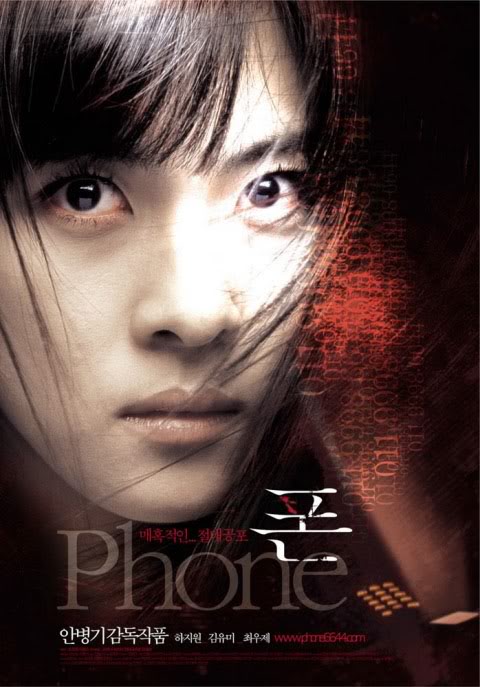 Tuesday, April 6, 7:00pm
Tribeca Cinemas (54 Varick Street., NYC, Tel: 212-941-2001)
Korean Cultural Service NY presents, 2010 Korean Movie Night Series: The Remakes
With focus on recent Korean films set to be remade by Hollywood.
Director Ahn Byung-Ki will remake his gonzo horror film for Hollywood in association with the production company behind Twilight and The Twilight Saga: New Moon.
Running time is 1 hour and 50 minutes, and the movie has English subtitles.
Seats are available on a first-come, first-served basis.
Doors open at 6:30pm.