Exhibition "Soul of Chun" 천의 혼- Jun.20~ July 20-Chun Gallery.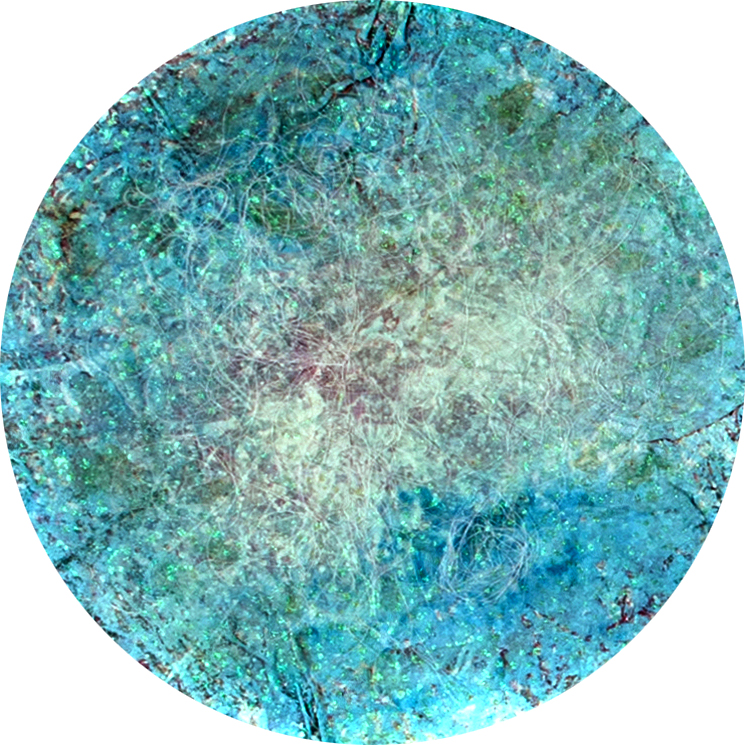 Press Release: Gallery Chun
Exhibition Date: June 20 – July 20
Reception Date: June 27, Friday
Featuring Artists: Chie Ja Chun, Sei Ryun Chun, Ji Ae Chun (Choi), So Yeon Chun, Kyung Hee Chun
Exhibition: "Soul of Chun"
Gallery Chun presents, "Soul of Chun," an exhibition featuring
five passionate female artists who share the family name, Chun.
While actively pursuing their art career, they are also poets and educators.
Each artist has different approaches in art, classicizing ceramics to modern expressionistic paintings.
However, the Chun family proudly represents art that
can inspire the viewers of tradition and creativity, simultaneously.
Gallery Chun welcomes you in resonating this Family's ambition
---
범양해운은 전 세계 어디로나 예술품 전시그림작품, 도예, 조각등 전문운송업체입니다. 특별전문포장으로 수많은 작가들이 이용하는 범양해운!! 지금 문의하세요. 201-755-0090 (24시간무료견적). http://www.pumyangusa.com