Exhibition-Artist Ho Sook Kang. Jan 12.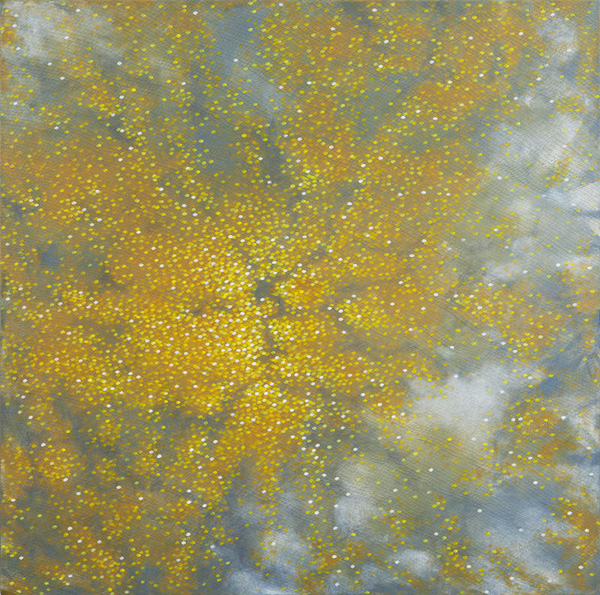 Gallery Korea of Korean Culture Service NY
Opening Reception: Wednesday, January 12, 6 ~ 8 PM
   Gallery Korea presents a special exhibition by Ho Sook Kang, a Korean-born artist living and working in Brooklyn. Having learned poetry, calligraphy, and Korean landscape painting at a young age, Kang's work naturally draws upon such ancient traditions. Kang's absorption in the natural world is rooted in the age-old belief that one may find solace or renewal through contemplation of landscape.
This exhibition shows the richness of her works which is exploring the beauty and volatility of the natural world. In this exhibition, her art can be seen as a movement in silent nature. As a drop of water, for example, comes to the sea and dust falls on the mountains, human beings also in the end exist as tiny specks of dust in nature. Accordingly, she describes the endlessly changeable and circular condition of nature by using dots in a general abstract pattern.
---
범양해운은 전 세계 어디로나 예술품 전시그림작품, 도예, 조각등 전문운송업체입니다. 특별전문포장으로 수많은 작가들이 이용하는 범양해운!! 지금 문의하세요. 201-755-0090 (24시간무료견적). http://www.pumyangusa.com