Exhibition -Special Exhibition. Oct.1~14.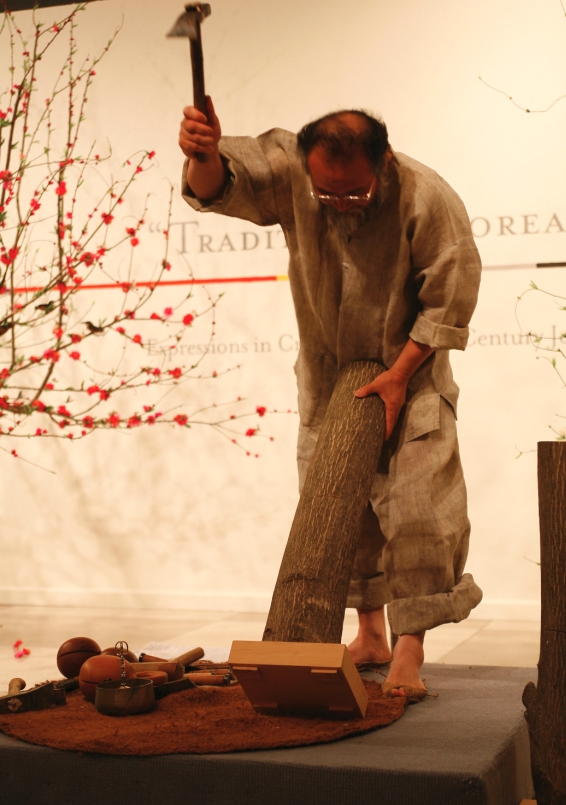 October 1 – 14
Gallery Korea of Korean Culture Service NY
Opening Reception: Friday, October 1st,  6 – 8 PM

Hankuk Art Museum and the Arts Council Korea present a special exhibition which shows the works of Jong Sang Lee, who painted portraits of Yulkok and Sinsaimdang who are featured on the Korean 5,000won and 50,000won bill.
It also features abstract works of Tchah Sup Kim and Ouhi Cha, feminist works of Myong Hi Kim and Wonsook Kim, white porcelain and Bunchung of Young Sook Park and Kwang Cho Yoon, pop art of Young Nam Cho, the works of Shigeko Kubota , the widow of Nam June Paik who was the video artist in Fluxus.
It will be a great opportunity to appreciate unique Korean contemporary art through various genres.
–Gallery Korea of Korean Service NY-
---
범양해운은 전 세계 어디로나 예술품 전시그림작품, 도예, 조각등 전문운송업체입니다. 특별전문포장으로 수많은 작가들이 이용하는 범양해운!! 지금 문의하세요. 201-755-0090 (24시간무료견적). http://www.pumyangusa.com